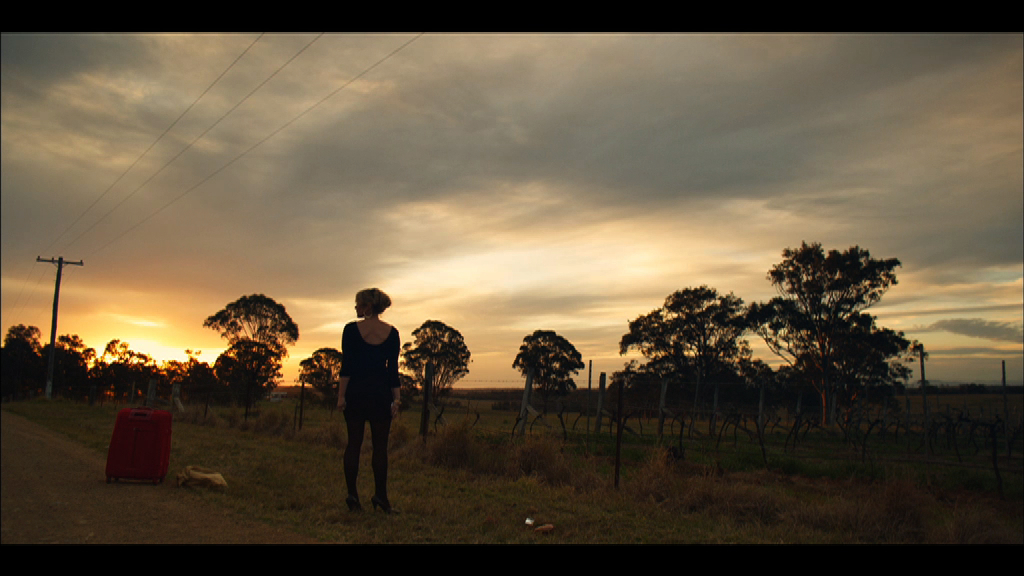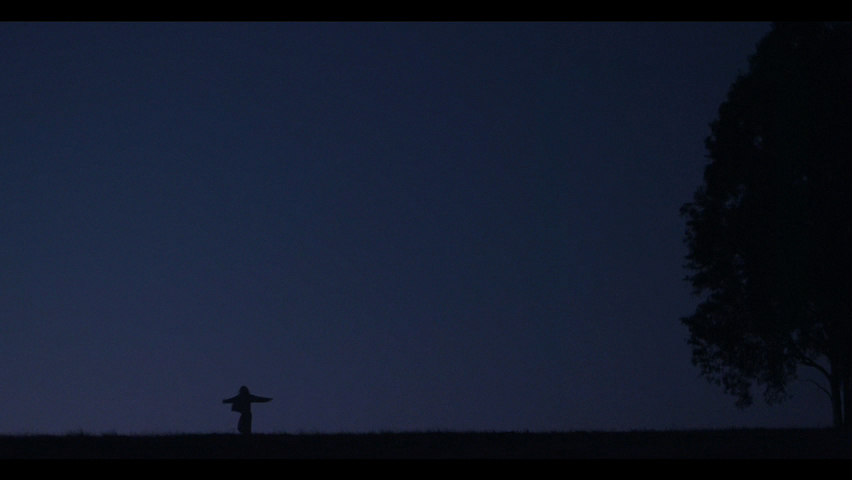 WW is a production company based in Sydney.
WW Productions was founded by husband and wife team Rory and Janneke Williamson.
We specialise in bringing your story to life.
Commercials. Corporate Video. Brand Video. Online.
To view our reel please email: rory@w-w.com.au
Contact us to find out how we can bring your company's story to the world (wide web).